It's been such a big first few days for the children, the parents/carers, and the teachers these past two days! After so long away from school, or else in school but in smaller groups, the anticipation has been high I'm sure for all parties.
I want to begin this first blog post of the school year by saying thank you to all the parents for bring all of the children back into school safe and healthy. Handovers have been pretty seamless (just trying to learn the faces of those who are picking the children up after school), and attendance has been nearly 100 percent these first few days. I know how much information, growth, and development goes into every school day so I'm pleased that the children have so far had the best chance to seize all of this.
We have settled into classroom very quickly and worked together to create a class charter with all our signatures (hand prints) coming together to symbolise our commitment to what we will all be doing to make our learning environment the best it can possibly be.
We have also been beginning to look at a new story that we will be doing loads of work with called 'Here we are' by Oliver Jeffers. We wrote down together as a class our first impressions just using the front cover and then applied our focus towards looking at the plant Earth using Google Earth. The class greatly enjoyed this activity! Afterwards we wrote down together as a class how looking at Earth suspended in space made us feel – check out some of these wonderful answers.
The most important theme in these early weeks has been mindfulness and reflecting deeply on how the past 6 months has affected the children. It's crucial that the relationships are built between all of us the class so that we all feel able to share, care, and listen to each other. It's been encouraging to hear the children speak so openly and thoughtfully about their experiences in lockdown and their feelings about returning.
Unfortunately, Jigsaw Jack has felt too nervous about coming back to school. He's feeling nervous getting poorly, or not having any friends, or even that he might have forgotten everything he knew when we was going to school before lockdown! The children were able to empathise with these worries and gave some lovely, kind advice to Jigsaw Jack in the hopes that he will feel able to return.
I hope you've enjoyed a glimpse into all of the work we've done so far. It's a shame we haven't had the opportunity to see each other in person with how handovers have changed but if you have any concerns you can contact me through the school. I will endeavour to update the class blog twice a week so keep an eye out.
Have a good evening!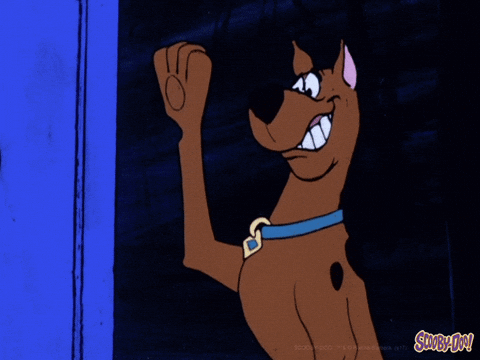 Mr Markham