Good morning!
I thought now would be a good opportunity to post my first class blog update of the week and show off more of the amazing transition work that we as a class have been finishing during our first full week back at school.
Building upon what we learned last week, we have been paying closer attention to Earth as a whole and all the wonderful sights, sounds, and tastes available for us all to embrace as people. The class discussions have been lively and enjoyable, it's a testament to variety of human experience and knowledge that there were things that the children explained or described which I had no prior knowledge of, so thank you to the children!
After discussing what planet Earth has to offer, each child went about drawing an image of one thing they selected to show off about Earth and an accompanying sentence to go with it explaining the picture. The idea being that an alien had landed on the school playground (this wasn't in the risk assessment…) and wanted a guide to what he could enjoy on planet Earth from the smartest humans on the planet. Please enjoy a video clip of your children's imaginative answers and lovely drawings.
Afterwards, we took our learning even further. As we read a page at a time of our story, we are also tapping into different inspirations to help fuel our discussions and sharing of knowledge. One source which the children enjoyed was Louis Armstrong's 'What a wonderful world'. We were all encapsulated by Armstrong's incredible vocals and showmanship, and the a deeper look into the lyrics inspired the children to share all the things they see that wonderful in the world. Using this inspiration, the children and I edited the lyrics of the original song and created a 1JM original! After quite a bit of practice (the second verse was tricky to remember), the children were able to give a lovely performance for you all to enjoy.
An important focus for our transition English project is on plugging the gap that the children may have been left with because of the lockdown. Exploring and play should always be an essential part of a year 1 curriculum, but this is even more pertinent given that the children didn't get all the time in Reception as they should have. Please enjoy some pictures of the children enjoying outdoor play in our very own forest school area.
The children were able to use the inspiration they gained from their time exploring and playing outside in order to create a class poem. Afterwards, some children were able to adapt this poem into their own using descriptive language! Please enjoy a picture of our class poem and also one other poem I selected for being extra incredible (there were a few which were incredible).
I hope you enjoyed another class update. I want to extend my thanks again to all of the parents for their help in getting the children into school healthy and happy. At the moment we are maintaining our record of near perfect attendance and it's very encouraging for Mrs Agunsoye and I how well the children seem to be settling in their learning and social environment so quickly.
Any concerns or questions please contact me through the school as always.
Have a great day!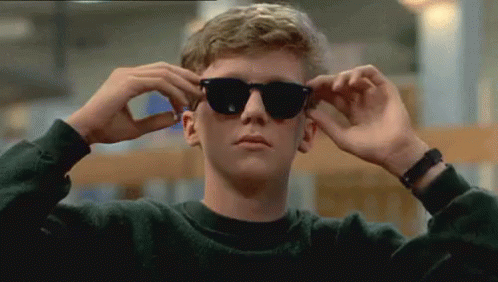 Mr Markham