Massive congratulations to all out students for making it through their first full week in Year 1! This genuinely is a big achievement considering all the changes and limitations that learning and school has been placed under because of Covid. The challenges that year 1 are facing, on top of the usual challenges of transitioning anyway, are unique. The way they have adapted and risen to the challenge has been incredible!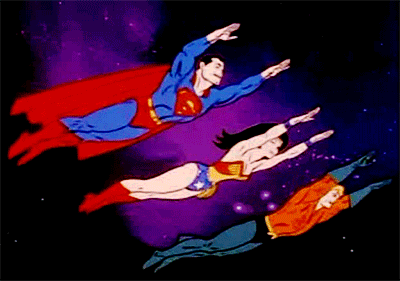 This week we began our first Maths lessons as a class. The first focus is on sorting and counting. I've been telling the children all about what I get up to on the weekend, flying into space and collecting space rocks to add to my space rock collection. When I get back to my house it's important that I sort them into groups so that I can show them off. We discussed what it means to 'sort', what does this verb even mean? The children came up with a brilliant definition: "to put things properly where they should be in order". We used this understanding to tackle some fluency questions together and then independently in our books. It was very important in this first lesson that the children were shown how to present their answers concisely and neatly in their books. Clear thinking and order are good habits for a mathematical mind, and this extends to how children are able to present their ideas in their work. Please enjoy some pictures of how they got on.
Following on from this lesson, we next moved onto counting objects. Story-telling is a crucial teaching tool, so our learning was linked again to my weekend exploring space collecting rocks. Once I have collected rocks, how do I go about counting them? What was important in this lesson was the children's understanding of what was a systematic approach and what wasn't. We all agreed that counting anything in a disordered and clustered pile wasn't a good idea. So with the children's help, I demonstrated the systematic approach to counting where we line up the objects as we count them. The children were then able to answer fluency questions firstly as a class and then independently. Please enjoy a look at their work.
I hope you enjoyed this week's updates into life at 1JM! Please can I remind parents that book bags need to come back into school every day. The children have been sent home with their books, their words to learn, and their home challenges to complete (optional).
Have a great weekend,
Mr Markham.