Good evening and a very happy Friday!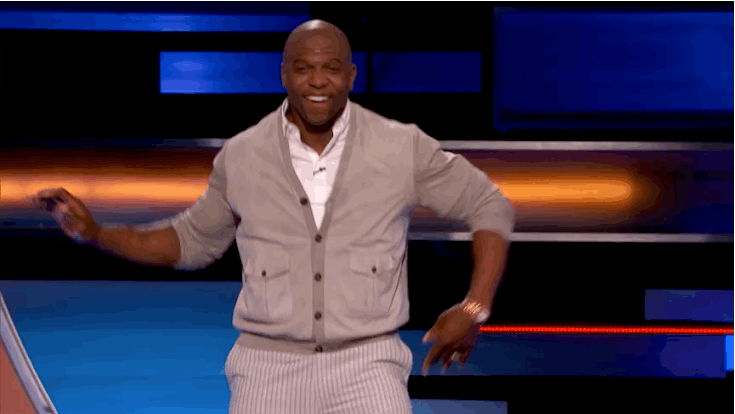 It's been a really big week for 1JM (I think I said that in yesterday's post too). The children have done so well dealing with all the disruptions to normal activity what with assessment, eye tests, and photo day. If you have noticed that the children have been a little disrupted by the change or that some of the stuff that should happen in a week or should be given out such as reading books or marking home challenges, my apologies. There wasn't enough time with everything that has been achieved this week to fit in normality. Starting next week we are on normal timetable with no disruptions.
I wanted to show off my favourite lesson with the class this week. In Art we studied to work of illustrator Jon Klassen and worked at recreated his style of animal drawing and dark-to-light shading. What I loved is the attention to detail and focus that the children were able to develop and demonstrate in this lesson! I showed them how to hold their pencil when doing soft lines and when to use hard lines. We looked at different shading techniques, and I even felt confident enough to show them a shading technique that is usually saved for when they reach year 3! Have a look at the children hard at work!
To model the shading technique, I showed them two clouds: a stormy cloud and a summer cloud. This led the class focus nicely onto discussions about worries led by the wonderful Mrs Agunsoye (I was doing virtual CPD in another room). It's important for the children to share their worries and know that we are all here to help them face them and ease them as best we can!
I want to thank all of the parents who have been in touch through email with their concerns and comments. Mrs Agunsoye and I work tirelessly to make this learning environment the best it can by for this class and parent feedback and input is crucial to this. A special thank you for all the lovely comments on the blog too, they are lovely to read and a real motivation.
Have a great weekend!
Mr Markham.