Good afternoon!
It's another Friday post from 1JM after a very fruitful teachers' day at school, I hope all of 1JM enjoyed their day off and have a great weekend.
I wanted to share what the children will be learning about in History and what they have done so far. The focus this term is on answering the big question: 'What was life like when our grandparents were children?' To begin with I showed the children some photos of children from the 1950s playing in the streets. We spoke all about what they were doing, wearing, where they were, and everything that we could spot. These observations were put onto the class display board along with some of the pictures. Check it out!
It is my aim that the children use this as a starting point for wider enquiry into the time period when their grandparents were children. If possible, it would be great if the children could begin that dialogue with their grandparents (we had varying answers for grandparents age, some said 90 and one girl even said 20), about what their childhood was like. At some point the children will come home with a questionnaire. If there is no grandparent in the child's lives, then they can ask a trusted old person!
Sorry for such a shorter post than usual! The school is closing at 4pm and the caretaker is threatening to lock my in the school. Have a great weekend 1JM and parents!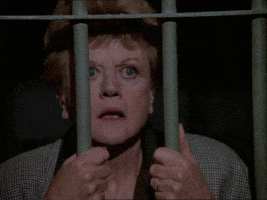 Mr Markham