Hello 1JM!
Thank you so much for your excellent participation today. There was not one pupil who was either not present for remote learning or present in the classroom who didn't email beforehand with an explanation. That's brilliant to see and I really hope we can continue with this so that the children are given the best chance at maintaining the excellent progress they have been making so far this year.
I hope that the lessons were productive on my part. I felt that the RWI lesson was tricky in the new format and that balancing working with two separate spheres of children at the same time was a bit disorientating. My plan was that the sessions would be a little shorter than last time based on feedback previously that some of the children struggled with accessing learning still and through a laptop screen for an hour. I hope I didn't come across as rushed or less personable than last time.
Going forward I plan on making the RWI assigned work clearer maybe with a worksheet and a message on Teams so that it's clear what learning needs to take place.
I felt that Maths went well! It seems that all of the children managed to meet the learning objective which is good. I felt before the lesson that this would be a meetable learning objective. We will go into more depth on comparing statements tomorrow.
The afternoon learning was good in class and I hope that children were able to enjoy and learn a new art style at home too. I do want to keep the afternoon sessions brief so that the children are given time to complete the work at their own pace. If your child has not finished their work today, then it is always fine for them to come back to it another time.
I enjoyed reading the story and trying to include an opportunity for children to share their thoughts and feeling. This poses a challenge on an online call format. Thank you especially to those children who felt brave enough to share their worries, you are superstars! It is so important that the children are given space to talk on their own terms and if possible in environments that are not only lead by their parents/adults or their teacher. I am looking at ways in which I can try and allow the children the opportunity to talk as they would with each other at school but that is an ongoing target.
Overall thank you so much for today, this is definitely my favourite class I have ever taught and I am committed to their growth and learning in the best way possible. Any feedback, problems, or ideas that you may have please let me know in any of the ways you can communicate with me and that would be hugely appreciated!
Best,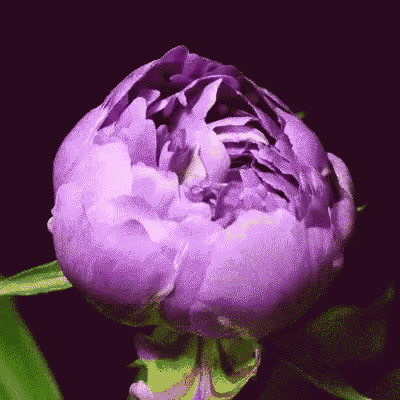 Mr Markham