Just a short post to say well done to all the children for all they've achieved on their first week back. I've been pleased to see the children hit the ground running and are ready to make this last term in Year 1 as big as a success as possible.
I've posted the Home Challenges on the blog site for the children to start. They will all get a physical copy to go into their books on Monday when we are all back. I am looking forward to seeing everyone on parents evening (or at least being able to talk you you all).
More photos next week I promise!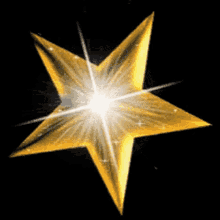 Mr Markham