Good evening everyone!
Sorry for the lack of blog posts recently, I haven't been able to get many pictures as of late because the ipad is broken. Should be sorted soon and I can start updating the blog site more regularly again!
Tomorrow is pyjama day! The children can wear their pyjamas into school (with their school shoes I would recommend). Please do not send children in with bedtime toys, instead each child can bring a bedtime story to share with the class (please have your child's name in the book so it doesn't get muddled in with the others). Should be a fun day!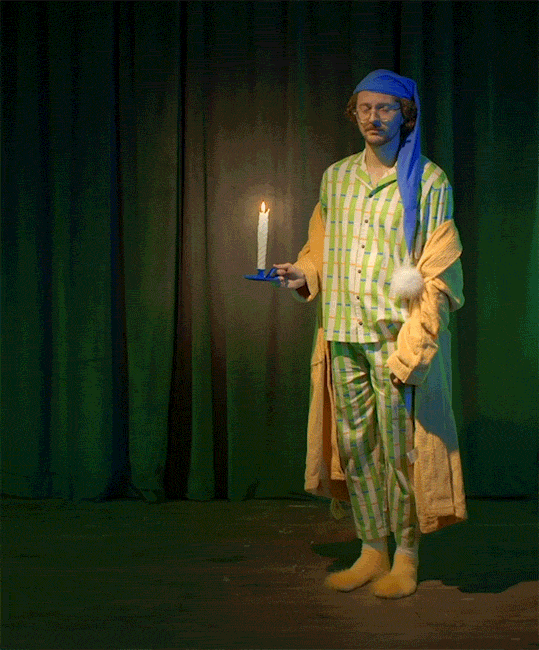 Each child should have brought home a sheet with their writing, reading. and math targets. Any target that has a star drawn next to it is the target I am working towards for your child. Nearly every child has been given the target to be able read their work out loud and discuss what they have written with a peer/adult. This is essential practice for helping children develop metacognition skills and encourage clearer handwriting, better spelling, and more concise grammar. Nearly every child has been given the target of counting forwards and backwards in 2s and 5s (we have 10s down by now). Developing successful learning techniques for times tables in Year 1 will increase the chances of your child being able to memorize the more difficult times tables in Y3/4.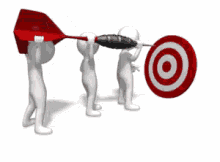 Today we finished the unit on multiplication and division which is a notoriously tricky unit for children to grasp. The children should have in their book bags a short set of problem solving and reasoning questions to do with division and multiplication which you may wish to go through with them together (completely optional).
I hope everyone has a good evening, looking forward to tomorrow and seeing the bedtime stories that each child brings in!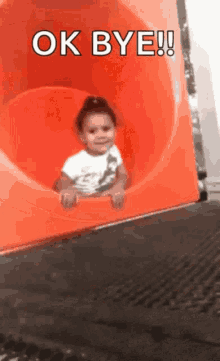 Mr Markham