Hello parents!
Nearly the end of the year (wow!). This year has been a very successful one as a whole for the children academically and we are spending this last week together enjoying our success and working mainly on our writing. It has been excellent to see how this focus has already started to benefit the children. Writing is something that sometimes gets forgotten about over holidays, so can I please ask parents to involve your child with writing over the holidays (alongside giving them time to rest and have fun of course!).
Reports have gone home. I hope I was able to convey just how much I've enjoyed teaching each and every one of the children in Year 1 this year and the progress each child is making regardless of current attainment. A one page profile is still on its way from the children, we didn't manage to get them all done in time but they will go home tomorrow for sure.
I have been getting a lot of questions about Sports Day and what house the children are in and what they should wear. I have printed off a letter ready to go home for each child tomorrow with their house on it and the colour they are asked to wear. Thank you for your patience.
I have a favour to ask! After the huge success of cardboard city, I have decided that we will go another step further and make a class boat together using the same materials and the same method. Please can I have as much cardboard as you can spare? Bottles and other materials such as those which were donated before are great too. The more stuff we get, the bigger our boat will be! Thank you!!!
Best,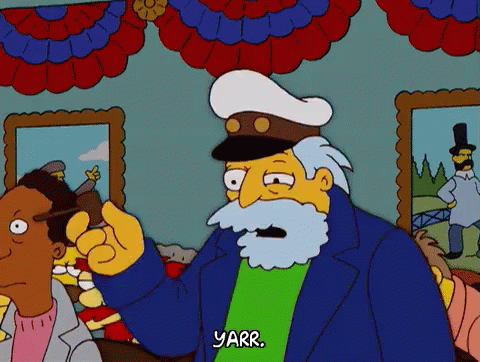 Mr Markham